Bite Squad is the (legitimate) lovechild of two friends with a passion for entrepreneurship – and food! In 2012, they saw a need in their hometown community of Minneapolis for an easy, fast and affordable way to order all the wonderful cuisine around the Twin Cities, without all the hassle.
So, with years of restaurant experience under their belts, they decided to do something about it. And Bite Squad was born.
We've partnered with hundreds of local restaurants, hand-picked our food-lovin' customer support squad, and wrangled up a fleet of environmentally friendly vehicles to get fresh food from the restaurant straight to our customers' doors, quickly and conveniently.
At Bite Squad, we celebrate the hundreds of military service members, veterans and military spouses that serve as Bite Squad drivers and managers across the U.S. These squad members have made it their mission to dedicate themselves to their country, and to their jobs–we're deeply grateful for both.
And, we're proud to announce we've made a commitment to hire 2,500 more veterans and military spouses by 2023! Working with FASTPORT, Hiring Our Heroes and U.S. Vets Career Network, we're looking forward to growing our family of heroes!
Check out just a few of our successful squad members who we salute for working tirelessly to make Bite Squad customers' days, every day.
Taylor Lin – Military Spouse
"I love the versatility of working for Bite Squad – every day is different and there's always room for growth."
"I enjoy my job as a bicycle delivery courier in the same way I enjoyed the military because it gets me out exploring and seeing new things, enjoying the fresh air and meeting new people."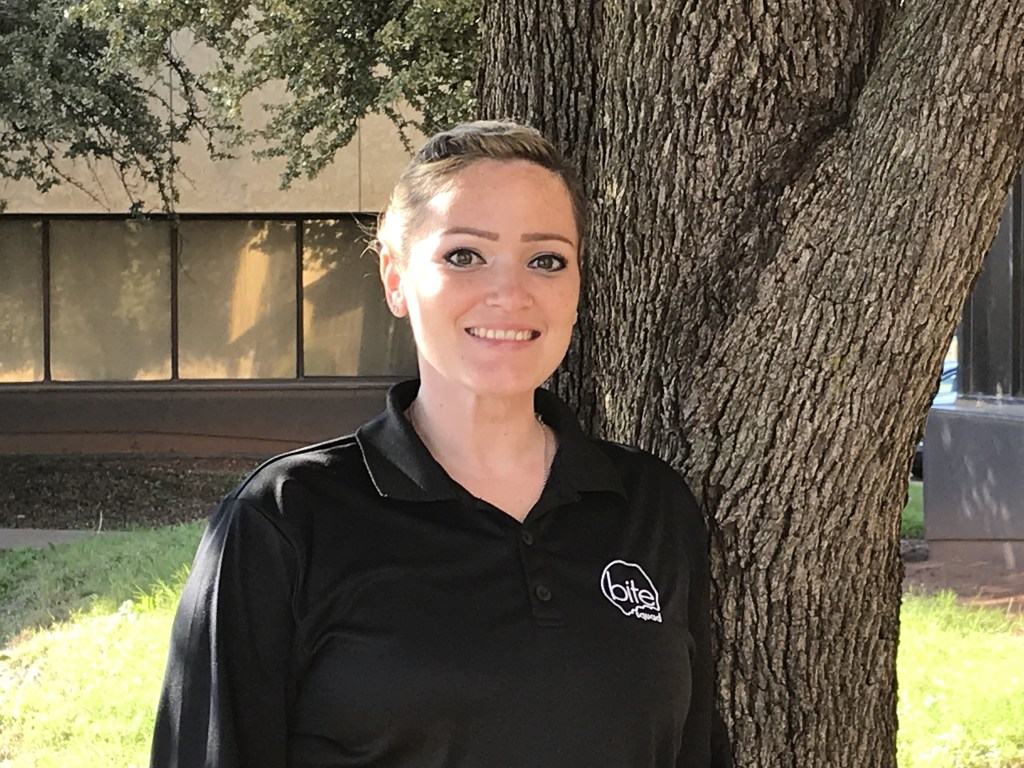 "Our drivers are an impeccable group of people and I can honestly say without them and their willingness to succeed, our team wouldn't be as effective."
"I like the stress free work, and the ease of which the Bite Squad support staff makes our jobs as drivers easier."
"Our drivers are just as important as our restaurant partners and customers. They are the driving force (literally and more) of our business and we wouldn't be where we are without them."
Additional benefits include:
Flexible Scheduling
Part-time or full-time days or nights; Bite Squad lets you set your availability and create flexible, consistent schedules that adapt to your lifestyle.
You Won´t Be Alone
Real time dispatch team + call center for support when you need it. We handle all customer communication, while you focus on getting from point A to B.
Guaranteed Wages
All Bite Squad drivers are W2 employees - meaning that there is always a guaranteed hourly wage. Stable hours + guaranteed wages=less stress.